Ensure business success with John Raffaelli, confidentiality precludes identifying clients, the sections below are some recently completed projects.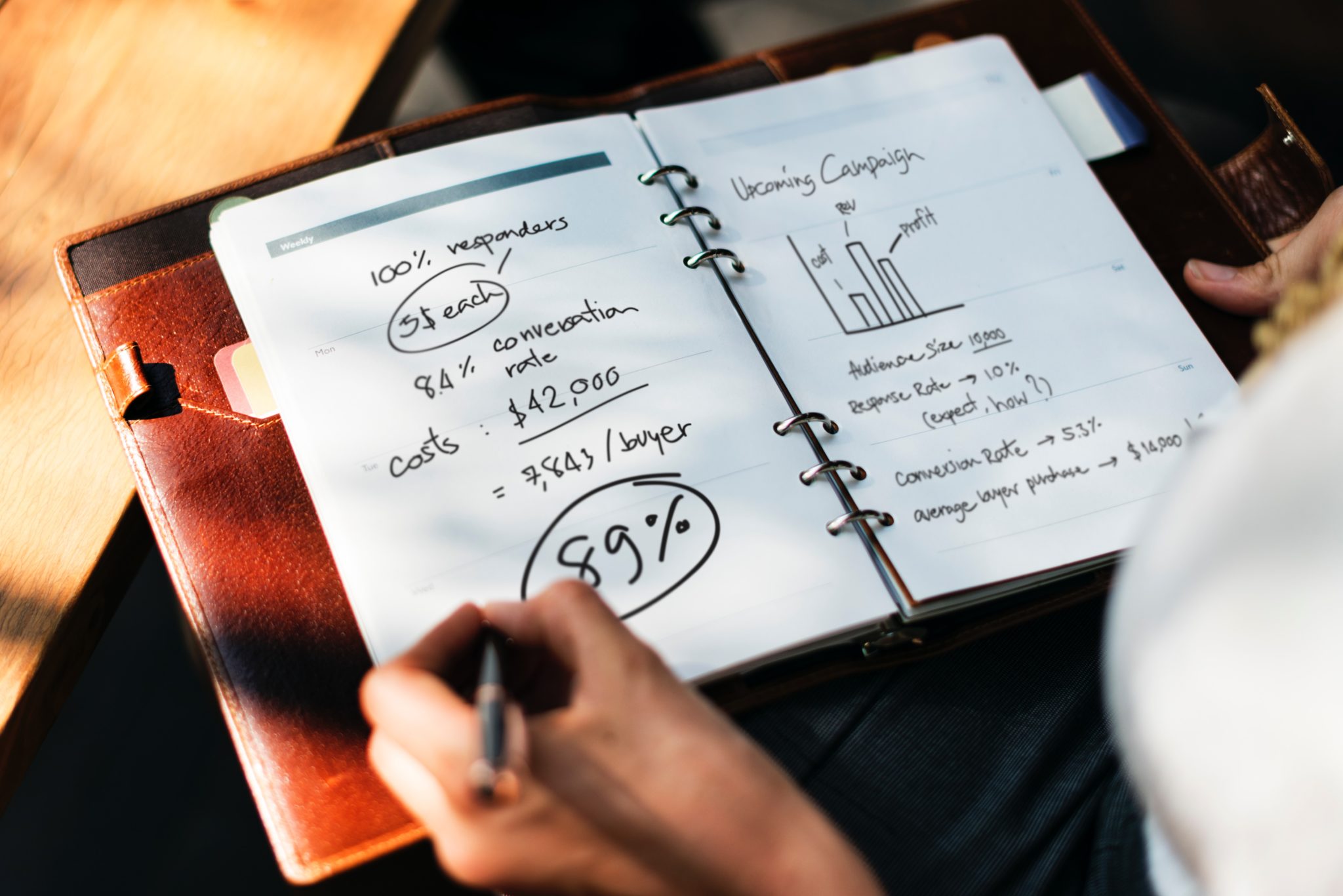 All businesses – develop key business drivers to help business owners to make more informed financial and management decisions.
Develop or improve business processes using critical path solutions to either eliminate or significantly reduce waste and duplication including rework.
Most businesses – restructure of management / financial accounts by business segment to identify gross margins by segment and rework costs.  This instantly identifies both product / service mix changes and individual segment issues.
Import / export fashion business – cashflow forecasting models including flow charts and timelines by country of manufacture from overseas manufacturer deposits through to receipts from both New Zealand and overseas customers.
This allows the bank to fully understand the cash timings which can be 6 months+ from initial payment to final receipt and so provide the appropriate loan facility.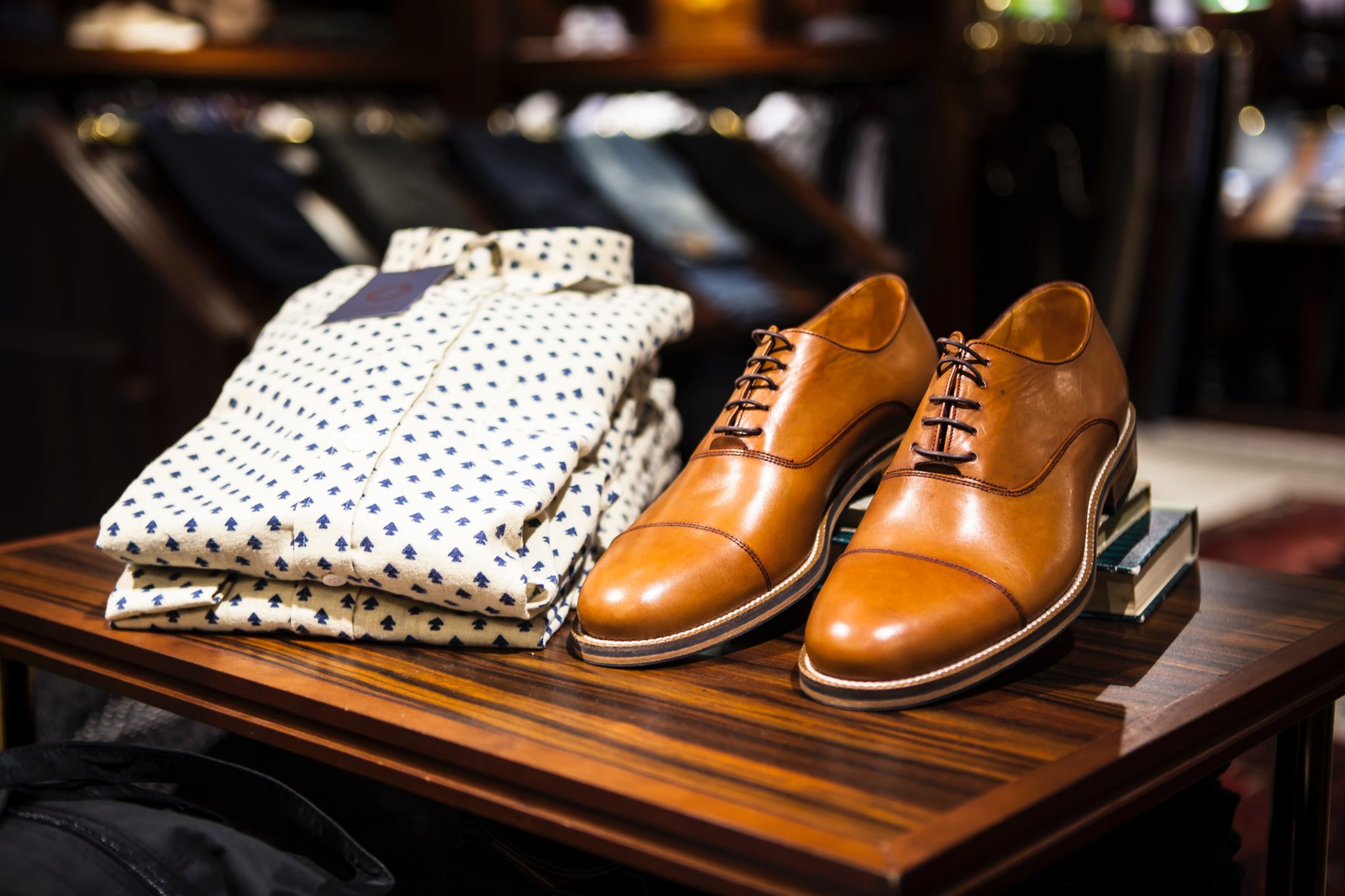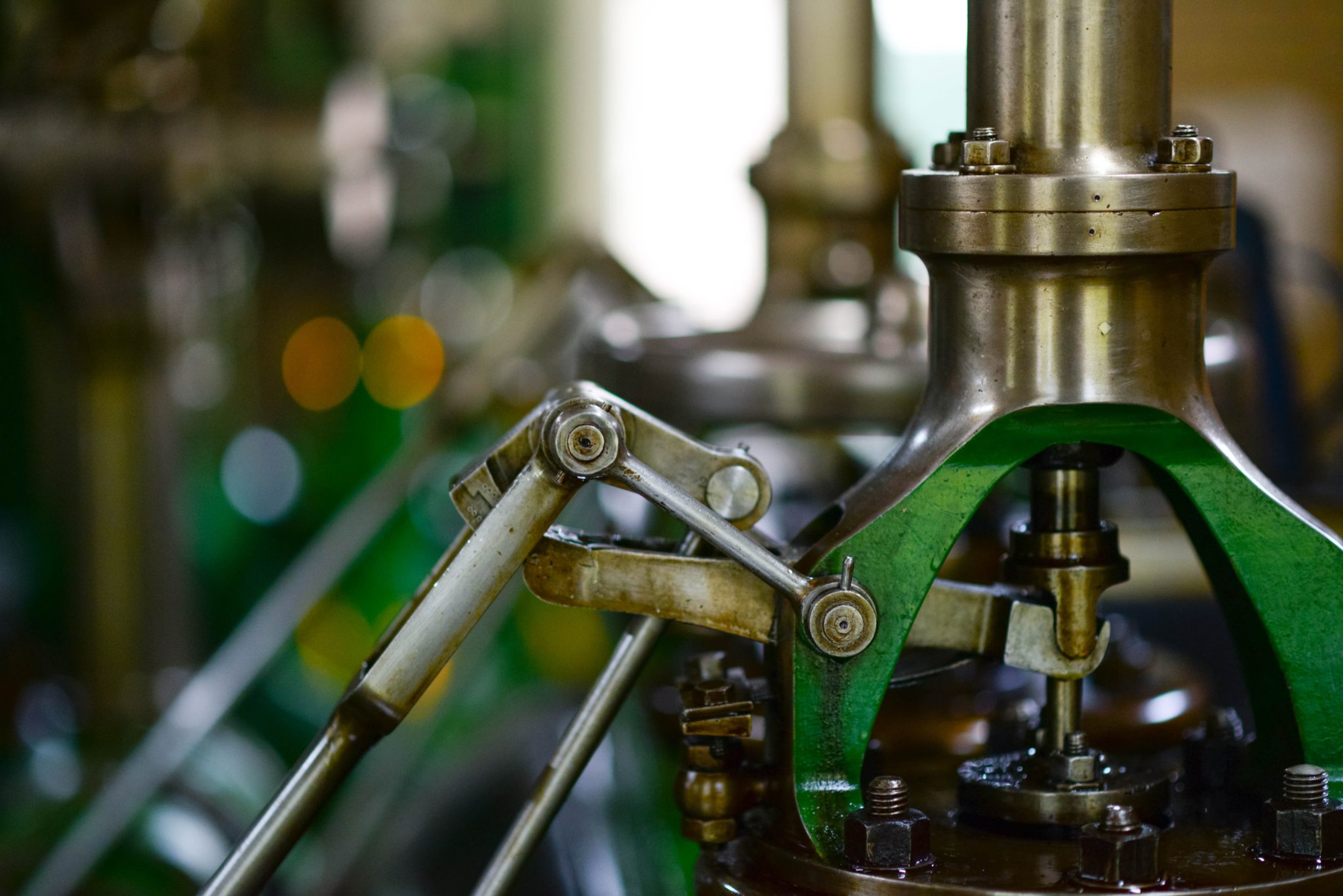 Manufacturing and Contracting type businesses – established capacity models and capacity forecasts to establish both capital (plant) and human resource requirements and timings for obtaining or releasing additional capital or human resources including lead-times for acquisition or release.
Haulage and Contracting (including site works) type businesses – full costing model by individual truck or plant item to work out new charge out rates based on agreed margins. 
The costings include all individual truck or plant costs, all driver / operator costs and all other support costs. If the business is using a GPS system, the model will calculate either an hourly or kilometre rate.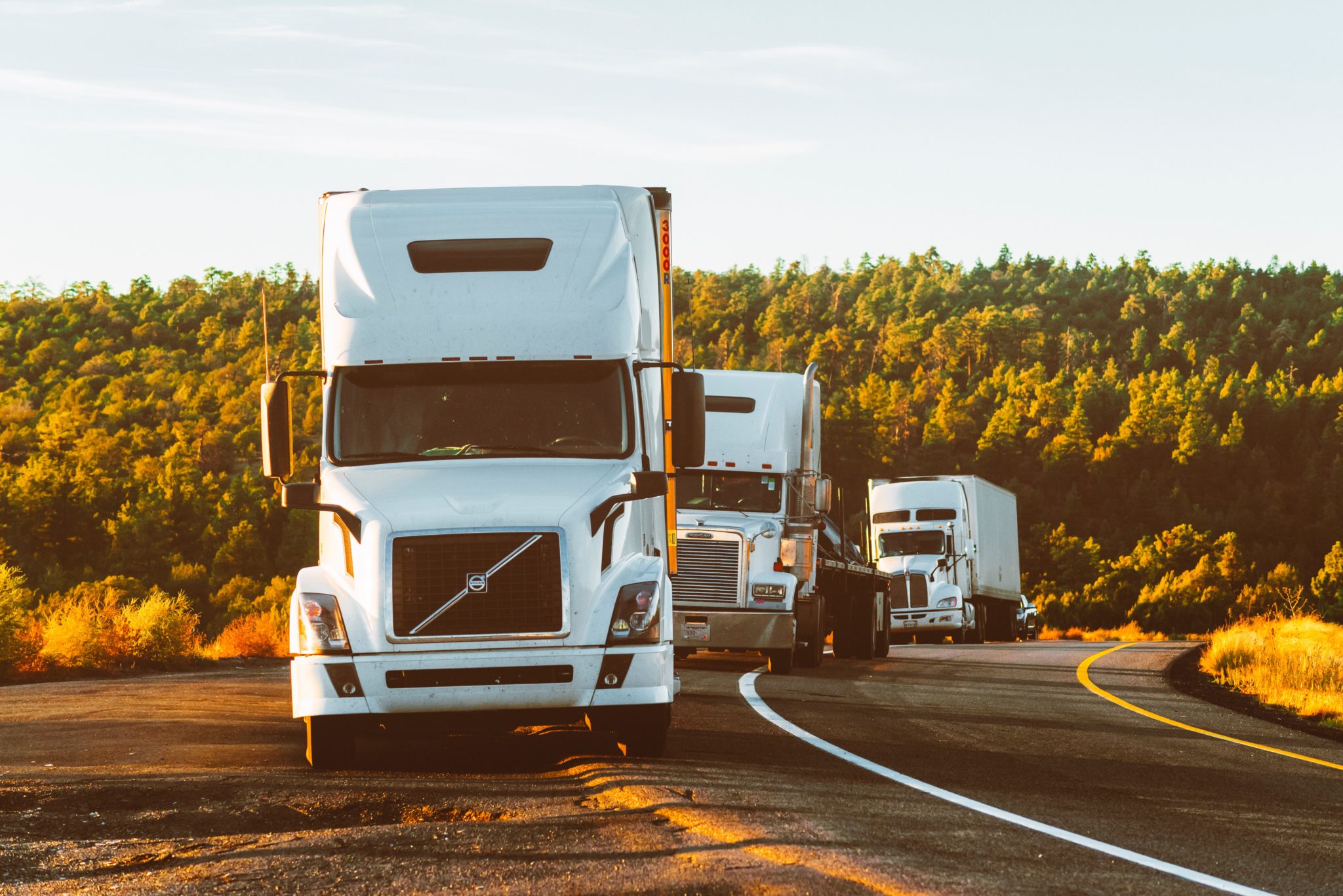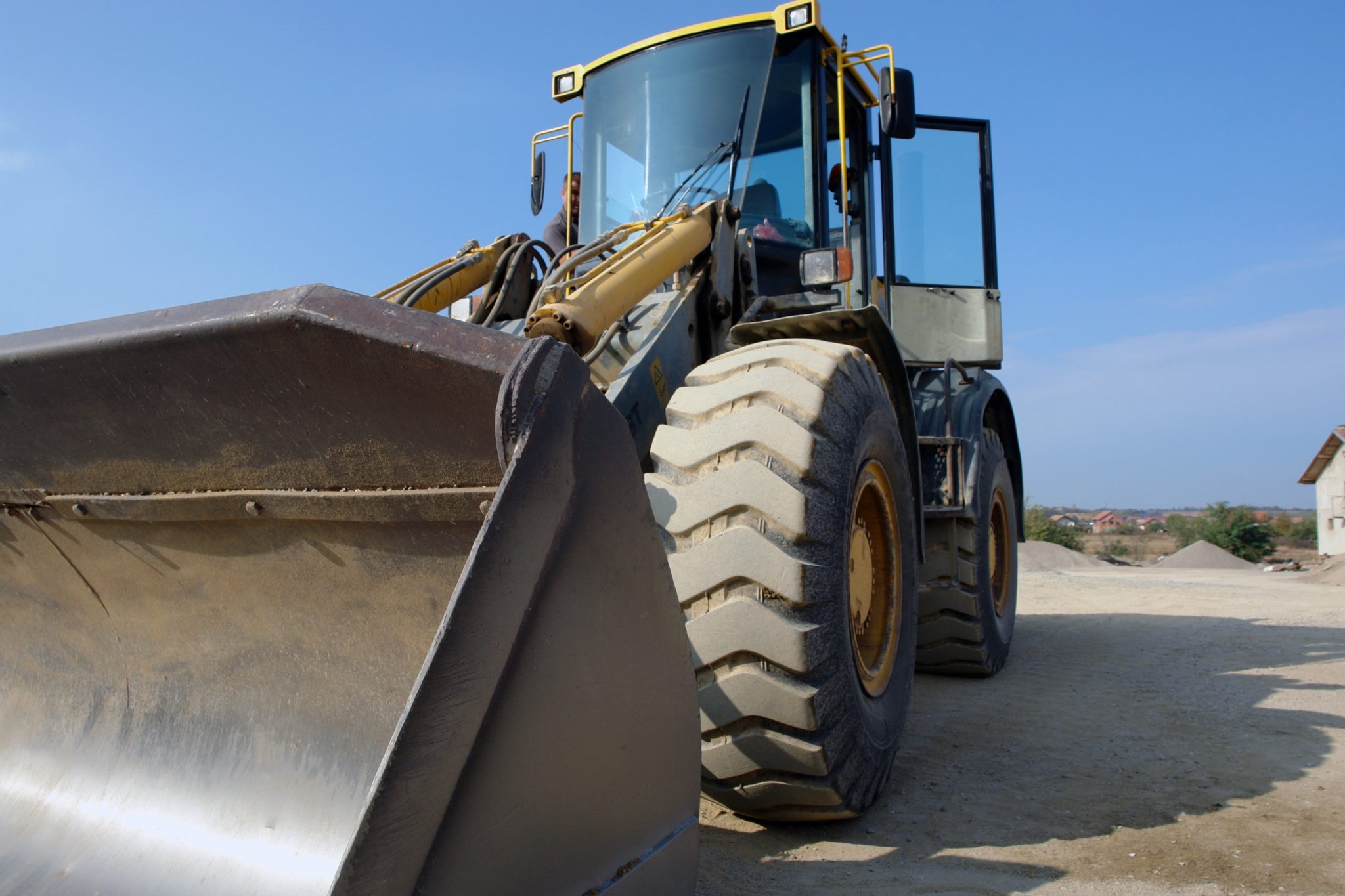 Construction company – identified the issue in their project system that had caused significant inventory and billing issues (up to 3 months delay in client invoicing and 3 months delay in completing their accounts) and wrote the new procedure and action requirements to correct this issue.
IT company – developed and wrote a business plan and business processes for the restructure of the Finance and Administration Departments to facilitate a significantly reduced month end reporting cycle and to free up the Finance Department to allow them to become involved in value added projects plus provide value added management reports to both the Directors and Business Managers of the business in order to help them make more informed decisions.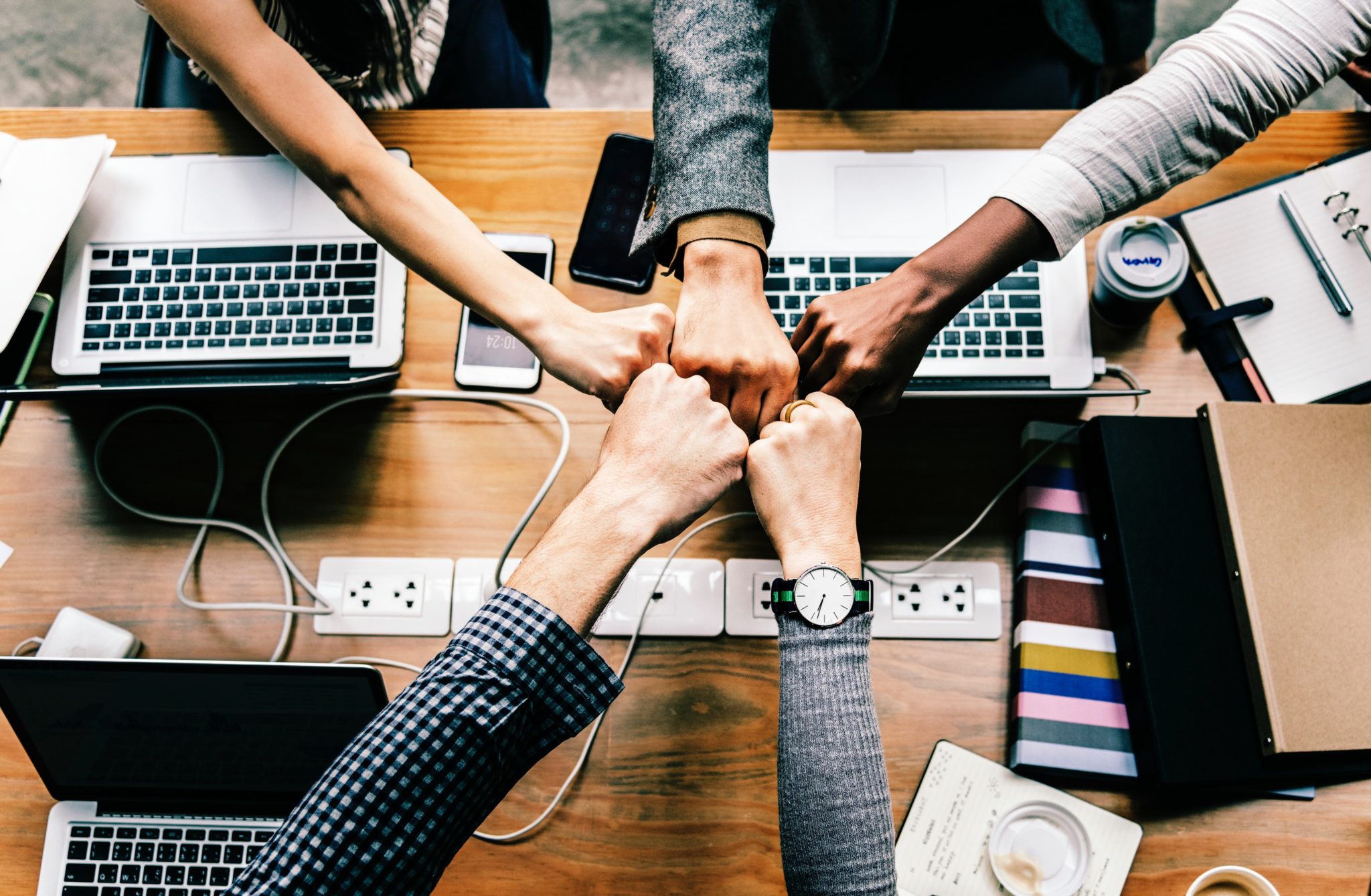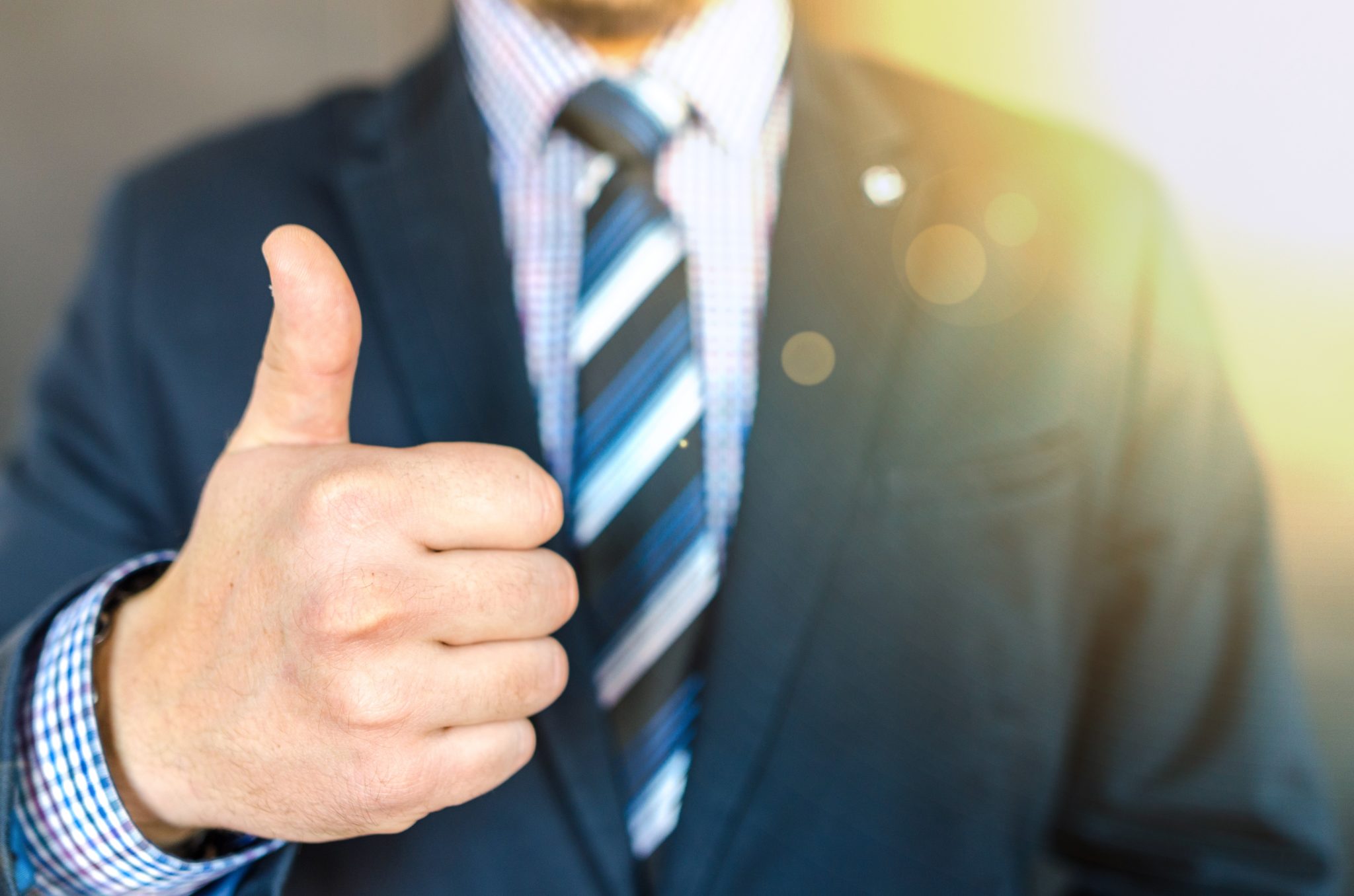 Company restructure – developed a restructure plan for a 500+ staff business to reduce the headcount by 180 without any reduction in services or personal grievances.