John Raffaelli
Business Advisor
John  loves to optimize and help businesses thrive by identifying both actual and potential roadblocks and bottlenecks that are either currently, or will potentially, stifle cash flow and profitability. He has the ability to see the critical path and simplify processes which will reduce costs to give a competitive edge.
John can also provide a range of business services to small businesses that cannot afford to employ specialist staff or business consultants from the larger companies.  These services include the development of business plans, cash flow planning, contract reviews and contract negotiations, business valuations on an as required basis. John is able to operate in Auckland, Northland and the Waikato.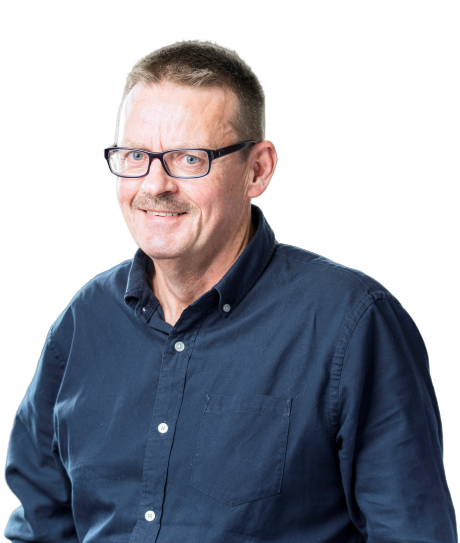 Helping You Find Success With Personalised Coaching
Why work with me?
 Utilising the correct components of Critical Path Solutions I will review and analyse your business processes, systems and people.
As well as identifying your competitive edge; I will make recommendations and provide business and action plans.
Business Valuations are also part of skill set.
Into The Blue NZ Limited is a Ministry of Social Development (MSD) registered supplier of consultancy services to Work and Income (WINZ).
I will also provide support with the implementation of the agreed changes.
I am experienced in working with both small businesses and large complex businesses and can tailor my fees to suit both the size and type of business by operating from a low overhead base and bringing in resources as required.  If cashflow is an issue we can tailor a fee structure to suit your circumstances.
Qualifications & Experience
Education
Chartered Accountant
Auckland Technical Institute (AUT)
Experience
40+ years of business experience including:
Senior Commercial Manager
Performance Improvement
Business Consultancy roles
Industries
In New Zealand, Australia & United Kingdom:
Infrastructure Services
Manufacturing
Primary
Information Technology (IT)
Services & Retail
My Story
I established Into The Blue in early 1997 and since then have had the opportunity to work with:
Owner / Operators
Small Businesses including SMEs
Medium and Large Businesses operating from multiple sites and countries.
I believe that communication is critical to unlocking the core issues and delivering value added outcomes and have the ability to converse with staff and directors from all levels and segments of any business.
In all cases with all companies small or large my method of discovery is founded on Critical Path Solutions.  Simply put  (CPS) is a project management technique that requires mapping out every key task that is necessary to complete a project. It includes identifying the amount of time necessary to finish each activity and the dependencies of each activity on any others.
I have found many business owners are ready to exit their business but are not sure how to go about it to get the best possible return.  Developing an exit strategy is one of my strengths. 
Find out more about John's experience.